L'Annexe, EXHIBITION CENTRE
It's all go at Lorient La Base! L'Annexe, a 500 m² exhibition centre adjoining the Cité de la Voile, explores new horizons and immerses you in a mysterious and fascinating world.
After 'Your Superhero Body' in 2016, 'Very Touching' in 2017 and 'Prehistory(s), The Investigation' in 2018, this year L'Annexe presents the 'Illusions' exhibition.
 
"ILLUSIONS"
from 6th April
to 1st September 2019
A fun and educational exhibition
for the whole family (7 years and up)
Visiting time: approx. 1hr 15 min.
KEY MOMENTS
Animations for 7-12 year-olds
'Mini-illusions' every Wednesday at 2.30 pm
from the 10th April to 1st May
Special weekend event
the 29th and 30th June 2019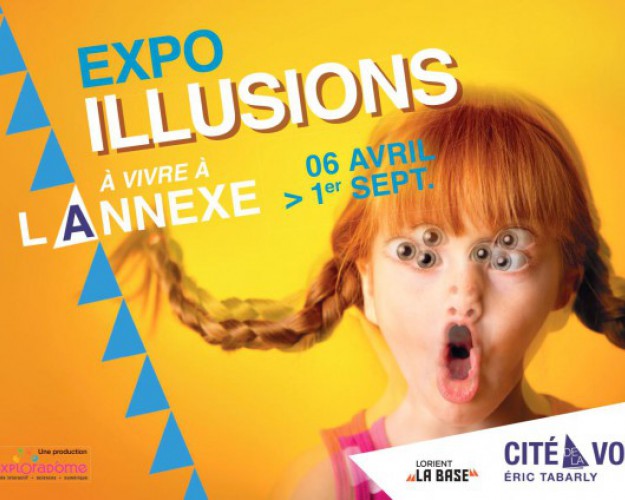 'Illusions'
Question your reality !
What is an illusion? How and why do our senses deceive us? Are you ready to experience an alternative reality?
Awaken your senses and your perceptions at this fun and educational exhibition consisting of a three-dimensional journey focusing on 3 senses: sight, hearing and touch. An illusion is a false perception of the world around us, it is a phenomenon triggered by our senses and interpreted by our brain.
From our physical surroundings to the digital world, the exhibition confuses our perceptions with augmented reality, auditory illusions, an Ames room…
Exhibition designed and produced by the Exploradôme (Vitry-sur-Seine). 30 interactive experimental modules.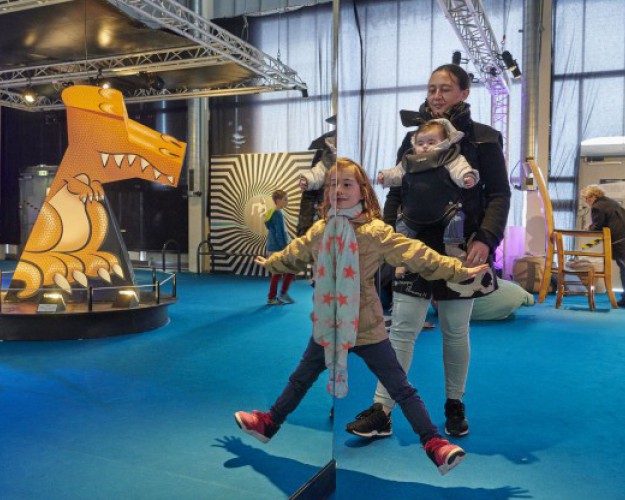 A three-dimensional journey
Physical experiments
The focus is on signal transduction. There is no sight without light, no hearing without sound waves, no touch without pressure. You will explore all these aspects in the 'Melt and Merge', 'Head on a Platter' or 'Island of Light' modules.
Sense organs experiments
Here the sensory organs are in the spotlight with our 'Infernal Hoop', 'Stop Motion' or 'Virtual Hairdresser' features. The eyes, ears (internal and external), joint and muscle pressure receptors are all essential sensory organs in the nervous system.
Cognitive experiments
The 'Virtual Reality', 'Ames Room', 'T-rex' modules explore how the brain interprets and associates what we are seeing.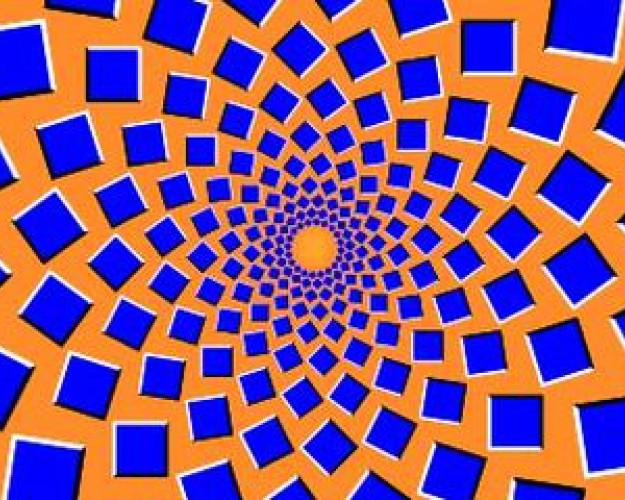 WORKSHOPS: FAMILY WORKSHOPS

Mini-illusions/7-12 years of age/new
In our assembly, colouring and painting workshops, designed in collaboration with the 'Illusions' exhibition, children can learn about different types of illusions (visual, auditory, cognitive). Prepare to be surprised!
Spring Holidays: every Wednesday at 2.30 pm
Duration 45 min.
Led by an activity guide, running time 45 minutes, maximum 16 participants, book online or at the central ticket office. This activity may be added to the tour or booked separately. Children must be accompanied by an adult.

Prices workshops : €3 child, €3 adult
A fun and educational exhibition in 3 dimensions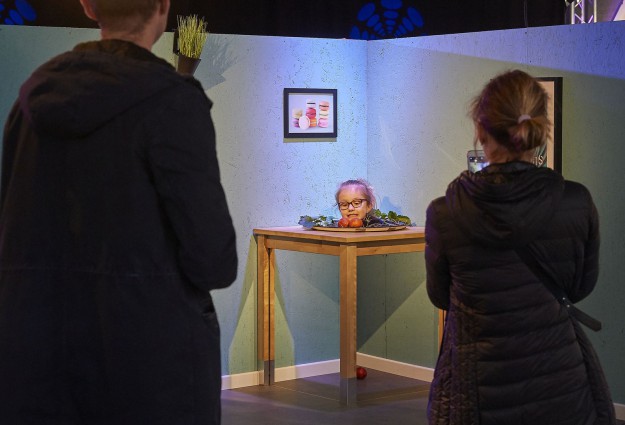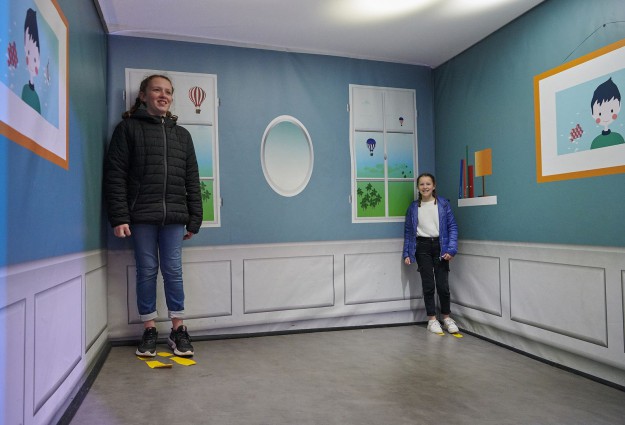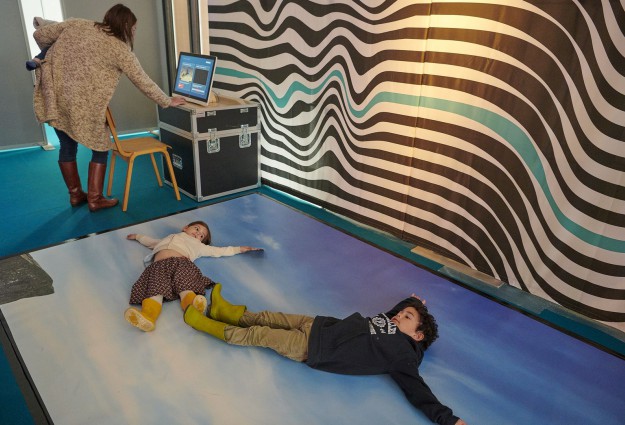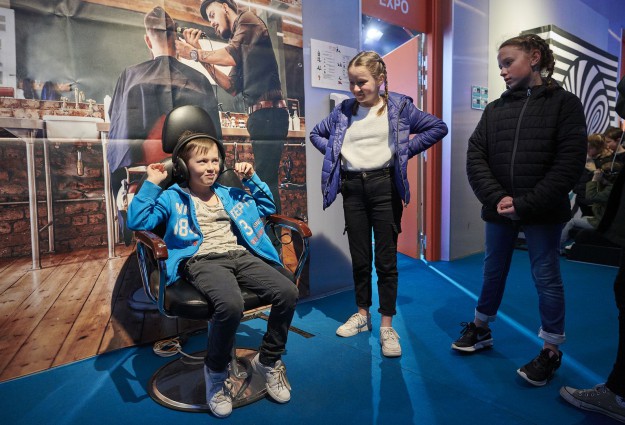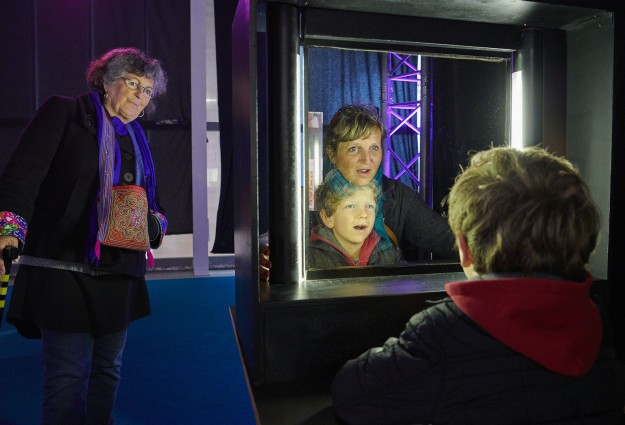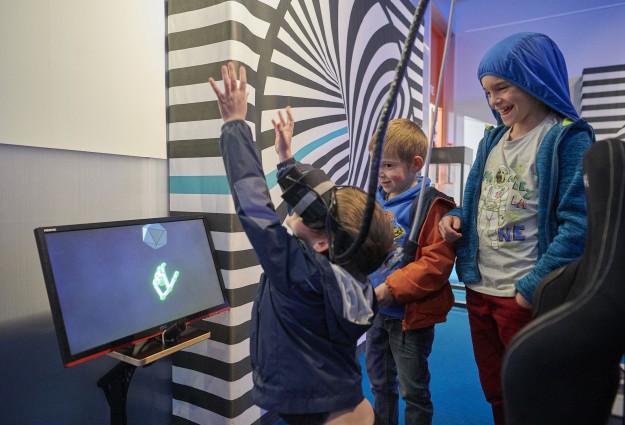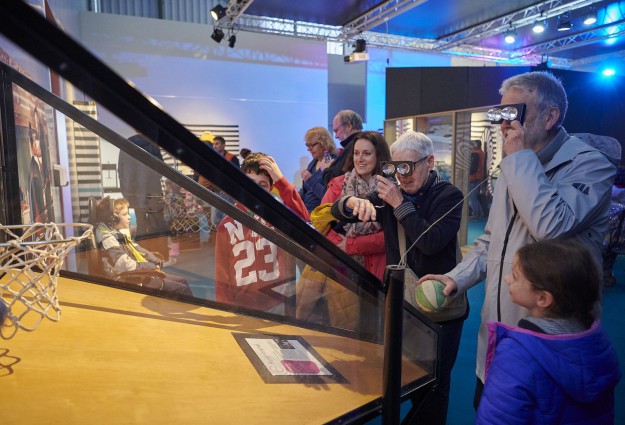 EXHIBITION

Children
moins de 3 ans
FREE
Children
de 3 à 6 ans

FREE

Children
de 7 à 17 ans
€3
Adults
€5
Families*
€13,50

EXHIBITION + CITÉ DE LA VOILE

Children
moins de 3 ans
FREE
Children
de 3 à 6 ans
  €3,10
Children
de 7 à 17 ans
  €10
Adults
  €14
Families*
  €42
*Maximum 4 participants, 4 adults maximum.
SPECIAL WEEKEND EVENT
29th & 30th June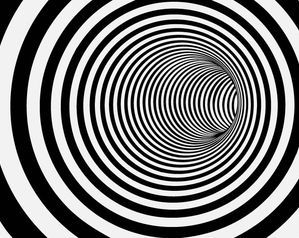 This mind-bending weekend event is a chance to take part in visual arts workshops, watch an anamorphic illusion being built outside, and attend an astounding show with hypnotist and mentalist Rémy Berthier.
FOR MORE ILLUSIONS
At l'Estran, multidisciplinary scene
'Cerebro', Matthieu Villatelle's development programme will help you unleash your mental capacities!
27th and 28th Sept. at 8.30 pm, 29th Sept. at 6.00 pm
Rémy Berthier's 'Hallucination' show takes you on a discovery of hypnosis.
Reduced price on presentation of an exhibition 'Illusions' admission ticket